Author: Marvie Wright, VP of Training at Qualfon
During my 15 years of experience in Learning and Development, I've had to shift my priorities to adapt and adjust my training to overcome the business challenges thrown my way. However, I would have never imaged transitioning and training more than 8,000 agents to a work-at-home (WAH) environment during a global pandemic. Despite the challenges, it has given me the opportunity to develop world-class training classes, virtual curriculum and a global WAH playbook. Thankfully, Qualfon has been managing WAH programs for more than a decade, laying the foundation of the tools, process and techniques I will outline below.
Whether you outsource your work-at-home programs or have an internal team of agents, it's important to adjust your training playbook to accommodate the current environment. A proven methodology for virtual training success starts with developing a framework that aligns with your company culture, specific job requirements and results. This alignment will lead to higher employee satisfaction and increased productivity.
Follow these 5 steps to help develop your virtual training program to ensure you are meeting your recruiting, onboarding and training goals:
1. Recruiting the Right Talent
It's important to screen and rank candidates' skill sets to ensure they have the background, experience, office environment and tools to perform as a successful remote agent. Some people thrive in this environment; some need the physical interaction and aren't a fit for a work-at-home program. It is best to use a customized candidate screening process with interview questions specific to a WAH environment. The job description and skill set should target independent workers who will flourish including those who truly understand the benefits and responsibilities of being a "remote" employee. Look for candidates who have prior work-at-home experience and a proven track record of working independently. Once you have identified the right candidates; virtual video interviews should be conducted to determine if the candidates' work area provides a quiet working space with minimal distractions.
2. Onboarding the Best
Onboarding for work-at-home agents is typically performed virtually. The key to virtual onboarding success includes constant communication with the agent to ensure they feel connected every step of the way. Using tools like Docusign or other e-signature platforms will ensure job offers and new-hire and policy paperwork are completed prior to the training start date. Part of the virtual onboarding process should also include detailed expectations, policies and best practices for a WAH environment, including compliance training, so every team member knows what to expect on day 1 of new hire training. Make sure that your new hire training program delivers a clear understanding of your company history, culture and mission to ensure agents represent your brand in the most positive way.
3. Training Drives Engagement
Supporting a work-at-home program has unique training requirements, from how the agents engage with leadership, receive ongoing training or obtain technical support. Many companies approaching a WAH model for the first time experience the growing pains associated with these training requirements. You need to develop interactive training programs that keep agents interested and motivated. For example, have supervisors utilize a tool, such as VNC Viewer or Service Observe to take calls for the agents, so they can hear and see on their own system how you want the calls to sound. After they feel comfortable, let the agents take calls while staying on their system to monitor their performance and coach after each call for improvement.
4. Quality Monitoring for Success
Training reviews, cross-training initiatives, call evaluations, early detection and coaching of individual training needs are effective coaching methods in a work-at-home environment. Quality Assurance teams should complete a minimum of two call reviews per week, where supervisors can provide feedback or congratulate excellence. In addition, supervisors should always complete a minimum of two virtual side-by-side evaluations each week and review with the agents to ensure understanding and continued improvements. There are even tools that can help with consistent coaching and monitoring – CallMiner and Verint to name a couple. This consistent monitoring leads to higher performance that is increasingly more important in a work-at-home environment.
5. Performance Management Leads to Results
Being transparent with performance metrics is key to driving KPIs in a work-at-home contact center environment. Coaches should consistently update all team members of the team performance by the hour, whether it is good or bad, using email, chat or a performance management dashboard. If metrics are good, a congratulations to the team is in order. If metrics aren't where they need to be, but there are high performers, those high performers should be congratulated publicly for their high performance. This motivates others to meet those performance metrics, so they're mentioned in the future. Agents who do not meet metrics are not mentioned publicly, but instead, personally messaged their metrics by their supervisor with helpful tips for meeting the metric the next hour. If metrics are not met the following hour, supervisors should review their calls and create a performance meeting to get them back on track.
Qualfon has been offering work-at-home services for more than ten years. Our proven recruiting, training and coaching methodologies have led to engaged employees and higher performance. Let us put our proven WAH experience to the test for you and your brand.
Feel free to reach out to me directly with questions at Marvalyn.Wright@qualfon.com. You may also contact one of our business development experts here.
Author: Marvie Wright, VP of Training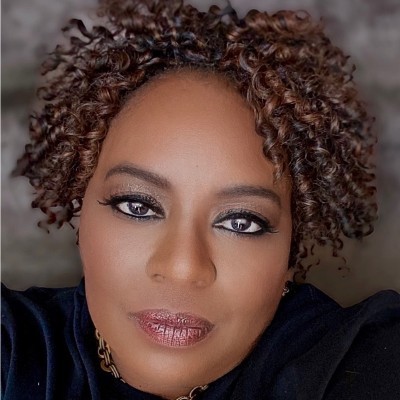 Connect with Marvie on LinkedIn.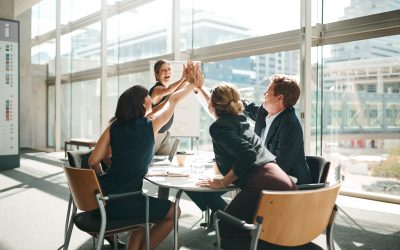 Qualfon, a global business services (GBS) provider, was recognized as a Major Contender in the Customer Experience Management (CXM) in the Americas – Service Provider Landscape with PEAK Matrix® Assessment 2022. This is Qualfon's fourth year of being acknowledged on the assessment. This accomplishment is a direct result of Qualfon's commitment to helping clients transform their businesses by investing in a full suite of capabilities.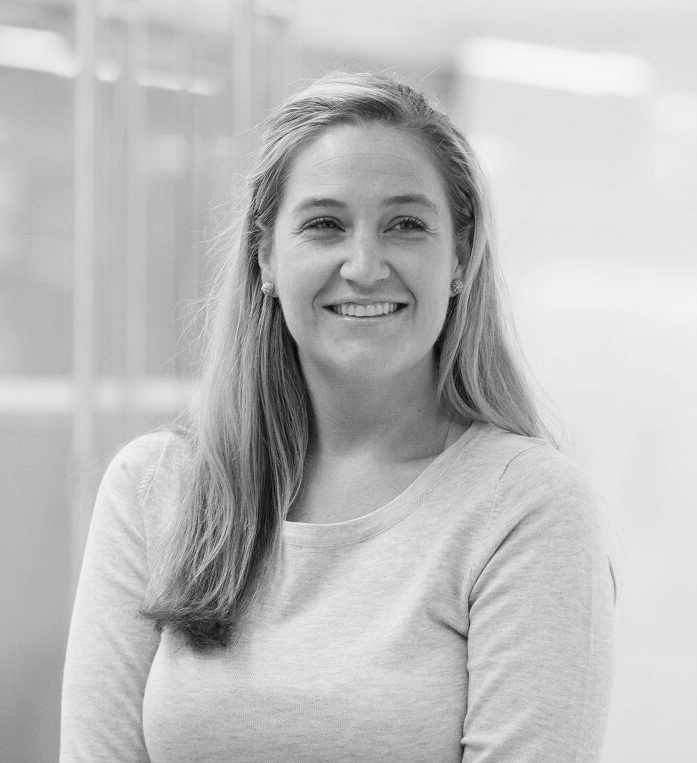 Qualfon, a global business services (GBS) provider, is announcing the recent hiring of executive leadership team member, Leah Lakarosky as Chief Global Mergers and Acquisitions Officer. Leah will lead the company's global merger and acquisition opportunities while working closely with the executive leadership team.