Author: Mike Marrow
Being the best and making each person's life better is as much a call to action as it is a mission statement. At Qualfon we live, breathe and learn to carry out this mission into every interaction we have. It becomes a filter we use at work, at home and in our communities.
Unlike other companies, we are truly mission driven. Our mission is more than words; it is an energy. One we collectively maintain at Qualfon and one we want to spread worldwide.
Externally, we bring this mission to our communities around the world with various programs to better our neighbors' lives. For our clients, we extend the mission to every interaction we have with their customers. For me, our mission is the heartbeat of our organization, and we live it through our STRIDES values.
The STRIDES acronym represents our seven company values: Service, Teamwork, Results, Integrity, Dignity, Encouragement and Spirituality.
Service: We are a solution-based business. We provide solutions for our clients and, equally important and paramount to our success, we provide support to our employees. Delivering value both internally and externally enables everyone at Qualfon to achieve their desired outcomes.
Teamwork: Through our unity, we accomplish greater things. Every single person at Qualfon does something that someone else depends on to do their job successfully. We are all on the same team.
 Results: Though this is commonly associated with financial performance and client KPIs, it's much more than that. Much like our mission states, Qualfon strives to be the best at everything we do by meeting goals effectively, efficiently and with a solutions-based approach.
Integrity: We honor our word. It is human to make mistakes, and it's divine to admit to them. At Qualfon we guarantee transparency and will always value honesty within our organization.
Dignity: Business goals will not be achieved at the expense of dignity. Dignity is one of the most important things for us to have within our client relationships. Having dignity not only means being valued and treated with respect, but also valuing and treating others with respect.
Encouragement: We motivate ourselves to do our very best, and to lead by example. We encourage others by giving them hope, confidence or support.
Spirituality: Everyone has a purpose in life. We call it "total vocation." It could be career related, family related, faith related or a combination of all those and more. We are dedicated to helping each person discover their total vocation by encouraging them to achieve their dreams. Every call we answer and every interaction we process is an opportunity to make someone's life better.
It is my honor to invite you to follow us this month as we explore how our company lives its mission with a 360-degree view. Follow the hashtag #QualfonMission360 on LinkedIn and tune into our podcasts over the next few weeks as we dive deeper into these values with some of our Mission Leaders.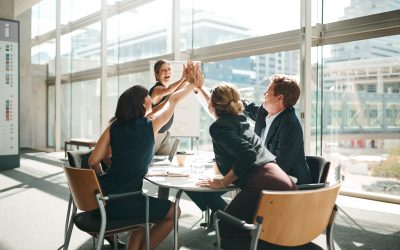 Qualfon, a global business services (GBS) provider, was recognized as a Major Contender in the Customer Experience Management (CXM) in the Americas – Service Provider Landscape with PEAK Matrix® Assessment 2022. This is Qualfon's fourth year of being acknowledged on the assessment. This accomplishment is a direct result of Qualfon's commitment to helping clients transform their businesses by investing in a full suite of capabilities.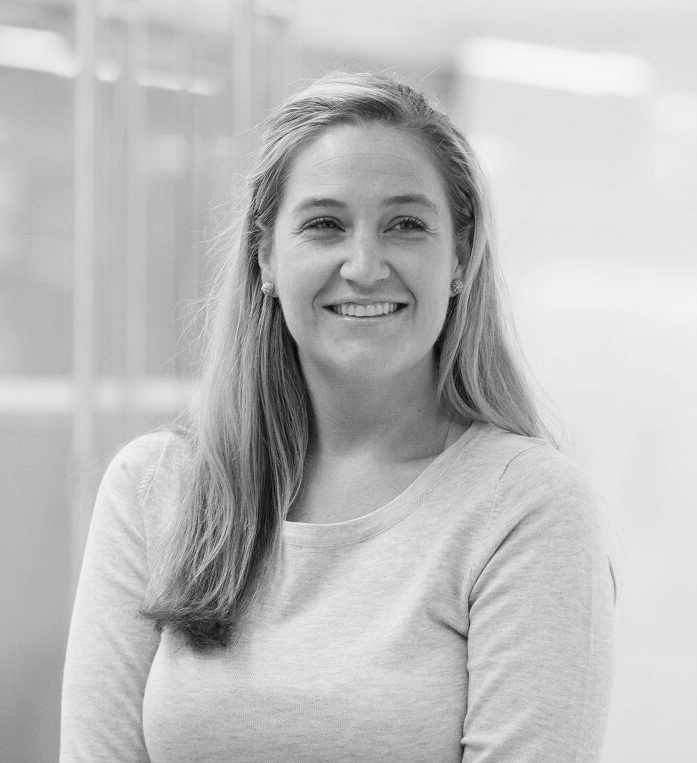 Qualfon, a global business services (GBS) provider, is announcing the recent hiring of executive leadership team member, Leah Lakarosky as Chief Global Mergers and Acquisitions Officer. Leah will lead the company's global merger and acquisition opportunities while working closely with the executive leadership team.