Highland Park, MI – June 16, 2022 — Qualfon, a global business services (GBS) provider, is announcing the recent hiring of executive leadership team member, Leah Lakarosky as Chief Global Mergers and Acquisitions Officer. Leah will lead the company's global merger and acquisition opportunities while working closely with the executive leadership team.
Leah is bringing more than 14 years of experience in financial consulting, investment banking, and transaction advisory to Qualfon. Throughout her career, she has advised companies, creditors, investors and other stakeholders in M&A transactions, capital raises, balance sheet restructurings and liability management exercises.  
"We are thrilled to have her join our organization," said Qualfon President and COO Doug Kearney. "During her career, Leah has worked on dozens of large mergers, acquisitions, divestitures and restructuring transactions. We are excited for the wealth of knowledge and experience she will bring to this role," Doug said.  
Most recently, Leah was part of the Restructuring and Special Situations Group at PJT Partners, a publicly traded company that specializes in providing mergers and acquisitions, strategic advisory and capital raising services to multinational businesses.
"I am extremely impressed with the growth Qualfon has had over the last several years," Leah said, "I am looking forward to continue building on that growth and expanding our global mergers and acquisitions opportunities."
About Qualfon
Qualfon is a global business services company providing multichannel customer engagement lead generation, end-to-end integrated marketing, print and fulfillment solutions. Qualfon helps companies reduce costs and deliver superior customer experiences. Approximately 14,000 employees serve international brands across many industries, and its intelligent outsourcing locations span the United States, the Philippines, Guyana, Colombia, Mexico, Costa Rica and India. Qualfon practices its mission to "be the best and make each person's life better," by investing in its employees to ensure better care for clients and customers.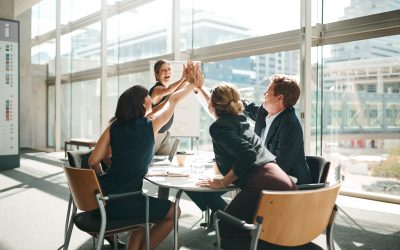 Qualfon, a global business services (GBS) provider, was recognized as a Major Contender in the Customer Experience Management (CXM) in the Americas – Service Provider Landscape with PEAK Matrix® Assessment 2022. This is Qualfon's fourth year of being acknowledged on the assessment. This accomplishment is a direct result of Qualfon's commitment to helping clients transform their businesses by investing in a full suite of capabilities.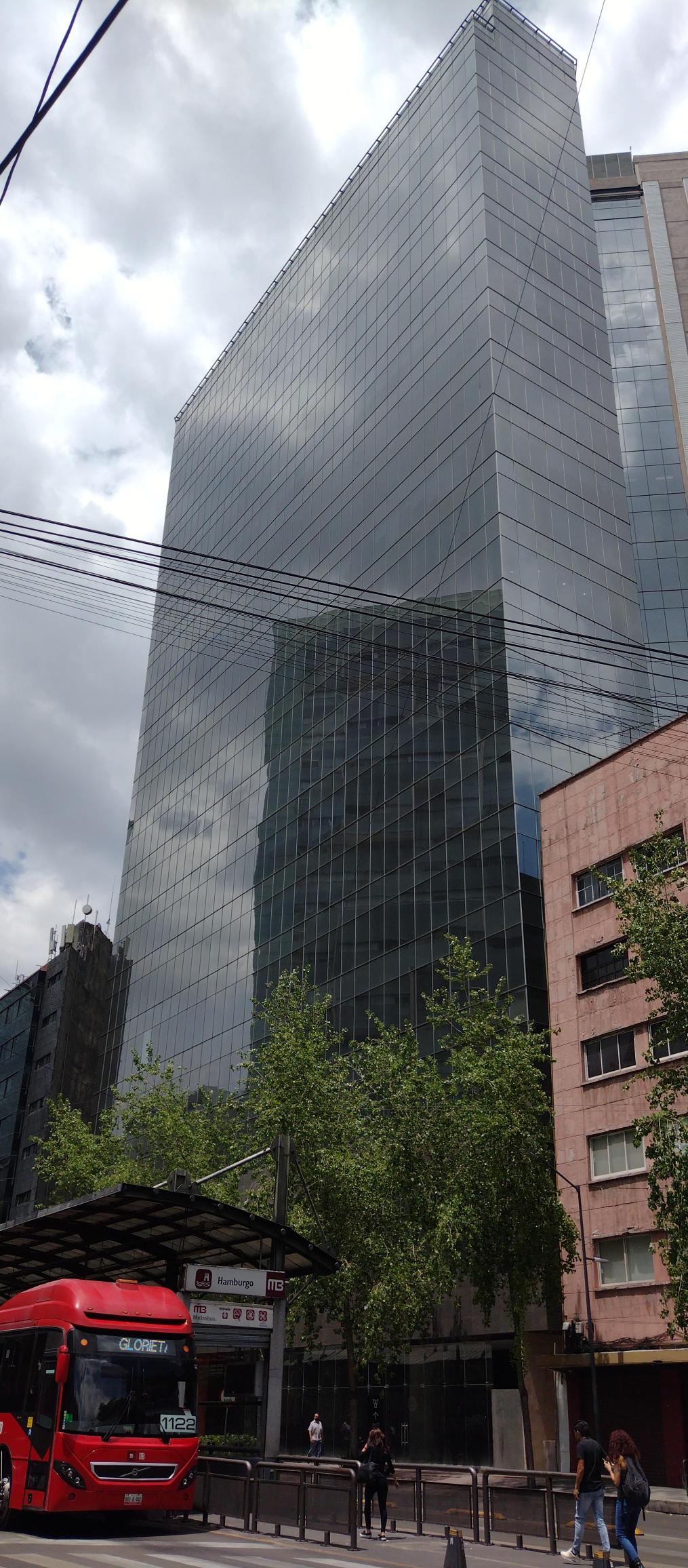 Qualfon, a global business services provider, has opened a new state-of-the-art engagement center in Paseo de la Reforma, Mexico City. The nearshore operation provides industry-leading employee tenure rates, reduction in costs and enhanced customer experiences for clients and prospects.