Highland Park, Michigan – October 9, 2023 – Qualfon, a global business service provider, and Dialog Direct, a Qualfon Company, have announced plans to hire an additional 500 new employees to support its growth in the insurance industry at our headquarters in Highland Park, MI. As one of the city's largest employers, this expansion will continue to increase employment opportunities in the community.
Licensed customer service agents and military veterans are highly encouraged to apply as candidates for these immediate openings. Agents will receive a competitive hourly wage of $23.50—a 200 percent increase from the state's minimum wage rate. Available job openings also include supervisor positions starting at a salary of $52,000 per year.
"At Qualfon, our mission is to 'be the best and make each person's life better,' and we cannot overstate how important our employees are in everything we do," said Qualfon's President and Chief Operating Officer, Doug Kearney.
"We are excited for our growth as a company and for the creation of new job opportunities that will have a positive impact on the community, positioning us to further implement our mission. Qualfon has been operating in Highland Park for more than 20 years, we look at this growth as not only our commitment to bettering people's lives, but as part of our commitment to the Highland Park community," said Doug.
If you are interested in a career opportunity with Qualfon at our Highland Park location, you can apply online at https://careers.qualfon.com/job-invite/12378/
New hires will participate in a 7–8-week paid training program beginning in December with additional training classes running throughout 2024.
Qualfon will be holding an on-site open house on Wednesday, October 11, from 1:00 pm to 7:00 pm. Candidates that have an active Property & Casualty Insurance license are invited to meet with our leadership team, learn more about the job and attend interviews. The open house will take place at our headquarters located at 13700 Oakland Avenue, Highland Park, MI 48203.
Candidates who do not have an active insurance license can enroll in a self-guided training program at a discounted rate. For more information about this, email licensed.agents@qualfon.com.
About Qualfon
Qualfon is a global business services company providing multi-channel customer engagement lead generation, end-to-end integrated marketing, print and fulfillment solutions. Qualfon helps companies reduce costs and deliver superior customer experiences. Approximately 15,000 employees serve international brands across many industries, and its intelligent outsourcing locations span the United States, the Philippines, Guyana, Colombia, Mexico, Costa Rica and India. Qualfon practices its mission to "be the best and make each person's life better," by investing in its employees to ensure better care for clients and customers.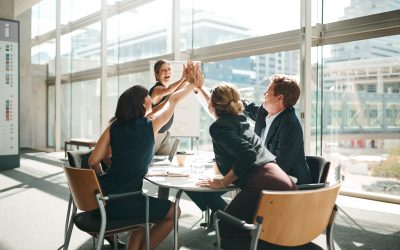 Qualfon, a global business services (GBS) provider, was recognized as a Major Contender in the Customer Experience Management (CXM) in the Americas – Service Provider Landscape with PEAK Matrix® Assessment 2022. This is Qualfon's fourth year of being acknowledged on the assessment. This accomplishment is a direct result of Qualfon's commitment to helping clients transform their businesses by investing in a full suite of capabilities.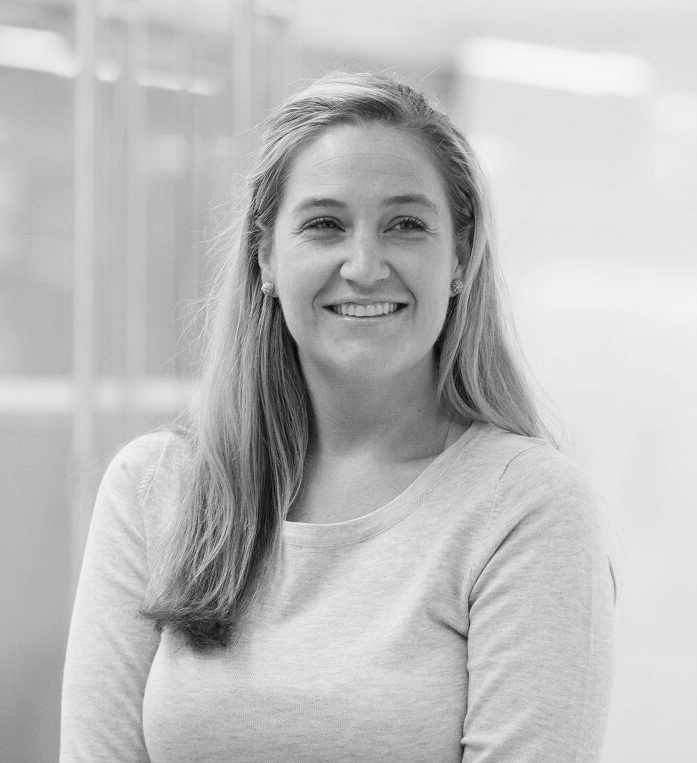 Qualfon, a global business services (GBS) provider, is announcing the recent hiring of executive leadership team member, Leah Lakarosky as Chief Global Mergers and Acquisitions Officer. Leah will lead the company's global merger and acquisition opportunities while working closely with the executive leadership team.