JOHNSTOWN, PA – February 18, 2022 – Qualfon, a full-service business process outsourcing (BPO) provider, has announced plans to hire 400 new employees to support its growth in the telecommunications industry at its Johnstown, Pennsylvania engagement center. The growth and success of this site will make Qualfon one of the largest employers in the city. With this announcement, Qualfon will host a grand re-opening of the engagement center featuring a ribbon cutting ceremony on Tuesday, February 22 at 2 p.m.
Qualfon is targeting candidates with strong customer service, mobility/telecommunications and sales experience. Employees have an opportunity to earn wages starting out at 16 dollars per hour with additional bonus incentives for performance, exceeding 19 dollars per hour for tenured professionals. These competitive wages provide over a 200 percent increase from the city's minimum wage rate. Available job openings also include more than 20 leadership roles starting at $39,000 per year with significant bonus potential, giving current Qualfon employees an opportunity for promotion.
"We couldn't be prouder to be celebrating the re-opening of our engagement center," said Qualfon President and Chief Operating Officer Doug Kearney. "We are fulfilling our mission to be the best and make each person's life better by providing the people of Johnstown over 400 new job opportunities to serve, remarkably, a world leader in the telecommunications industry and its outstanding customers."
Since 2001 Qualfon's Johnstown operations have been known for its high-quality programs delivering remarkable customer engagement experiences and its tenured leadership with extensive omni-channel BPO experience. A few of the omni-channel capabilities offered at this engagement center include customer service, technical support, retention, back-office services and inbound/outbound sales.
 Those interested in career opportunities with Qualfon at our Johnstown location, may apply online at https://bit.ly/qualfonjtown.
About Qualfon  
Qualfon is a full-service, mission-driven business process outsourcing (BPO) provider offering full customer lifecycle management capabilities including lead generation, end-to-end integrated marketing solutions, digital lead generation, multichannel customer engagement, print and fulfillment solutions. Qualfon helps companies reduce costs and deliver remarkable customer experiences along every point of the customer journey. Approximately 14,000 employees serve international brands across many industries, and its intelligent outsourcing locations span the United States, the Philippines, Guyana, Colombia, Mexico, Costa Rica and India. Qualfon practices its mission to "be the best and make each person's life better," by investing in its clients, clients' customers and employees on an individual, personalized basis. We deliver on this promise through our propriety Mission 360 methodology and operating platform.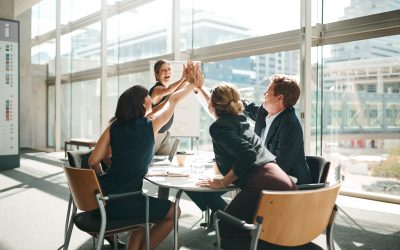 Qualfon, a global business services (GBS) provider, was recognized as a Major Contender in the Customer Experience Management (CXM) in the Americas – Service Provider Landscape with PEAK Matrix® Assessment 2022. This is Qualfon's fourth year of being acknowledged on the assessment. This accomplishment is a direct result of Qualfon's commitment to helping clients transform their businesses by investing in a full suite of capabilities.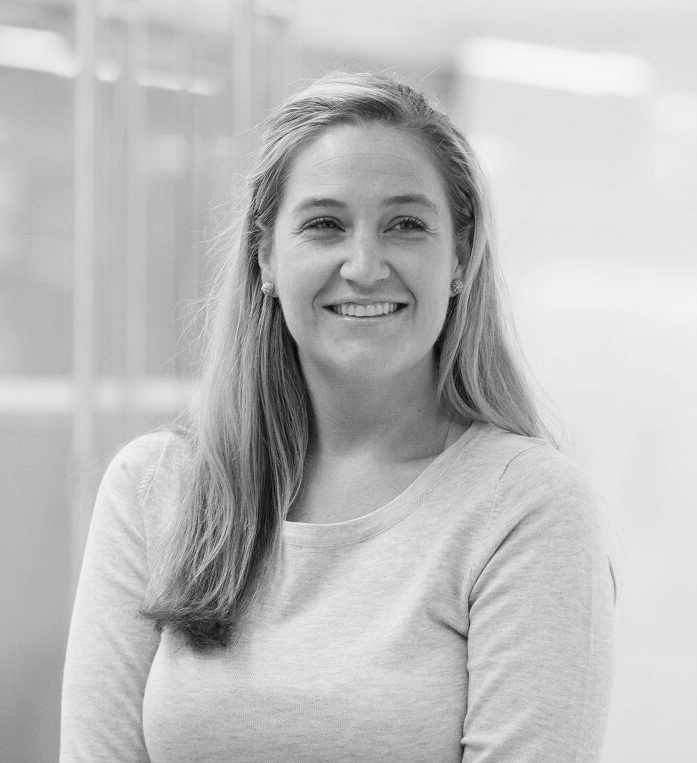 Qualfon, a global business services (GBS) provider, is announcing the recent hiring of executive leadership team member, Leah Lakarosky as Chief Global Mergers and Acquisitions Officer. Leah will lead the company's global merger and acquisition opportunities while working closely with the executive leadership team.