Highland Park, Michigan, USA – January 11, 2021 – Qualfon, a full-service business process outsourcing (BPO) provider, has expanded its nearshore footprint with the opening of a new facility in Bogotá, Colombia. The nearshore operation offers access to a robust, customer-service oriented market and thriving economy. In addition to having the fourth largest BPO market in all Latin America, Colombia also ranks first on the 2021 Offshore BPO Confidence Index and was rated one of the top 10 outsourcing destinations in the world by AT Kearney. 
This marks Qualfon's 25th global operating center and its fourth nearshore location alongside Mexico City, Costa Rica and Guyana. The state-of-the-art center offers clients and prospects an additional nearshore option with a variety of capabilities both on premise and virtually using our Qualfon@Anywhere solution, including:  
Omni-channel customer care

 

Content moderation

 

Sales acquisition

 

Customer retention 

 

Technical support

 

Back-office 

 
"Colombia is a great choice as we continue to expand our solution offerings into new geographies," said Qualfon Chief Solution Officer Dave Drayton. "With this new geography, we can now offer services from the USA, Colombia, Mexico, Guyana, Costa Rica, India and The Philippines." 
Bogotá is the most significant cultural, industrial and economic center of all Colombia. The city accounts for 25.5 percent of Colombia's GDP, with an average economic growth of 3.4 percent over the last ten years. The city has also received foreign investment for its availability, connectivity, government support, quality and cost of agent talent.  
"This new site marks yet another milestone for Qualfon," says Qualfon CEO Mike Marrow. "It allows us to further our mission to be the best and make each person's life better as we create more job opportunities in new markets." Mike said. 
The city has over 850,000 students spread across 50 colleges and universities, including Universidad de Los Andes Colombia, which is widely considered one of the most prestigious schools in Latin America​. The literacy rate for Bogotá is also 93.38 percent, ensuring a skilled labor pool is available for employers.   
About Qualfon 
Qualfon is a full-service business process outsourcing (BPO) company offering full customer lifecycle management capabilities including lead generation, end-to-end integrated marketing, multichannel customer engagement, print and fulfillment solutions. Qualfon helps companies reduce costs and deliver superior customer experiences. Approximately 14,000 employees serve international brands across many industries, and its intelligent outsourcing locations span the United States, the Philippines, Guyana, Colombia, Mexico, Costa Rica and India. Qualfon practices its mission to "be the best and make each person's life better," by investing in its employees to ensure better care for clients and customers.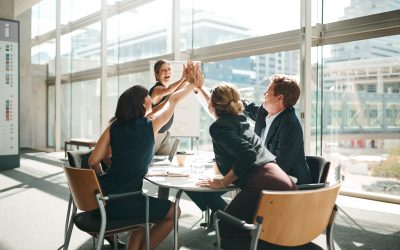 Qualfon, a global business services (GBS) provider, was recognized as a Major Contender in the Customer Experience Management (CXM) in the Americas – Service Provider Landscape with PEAK Matrix® Assessment 2022. This is Qualfon's fourth year of being acknowledged on the assessment. This accomplishment is a direct result of Qualfon's commitment to helping clients transform their businesses by investing in a full suite of capabilities.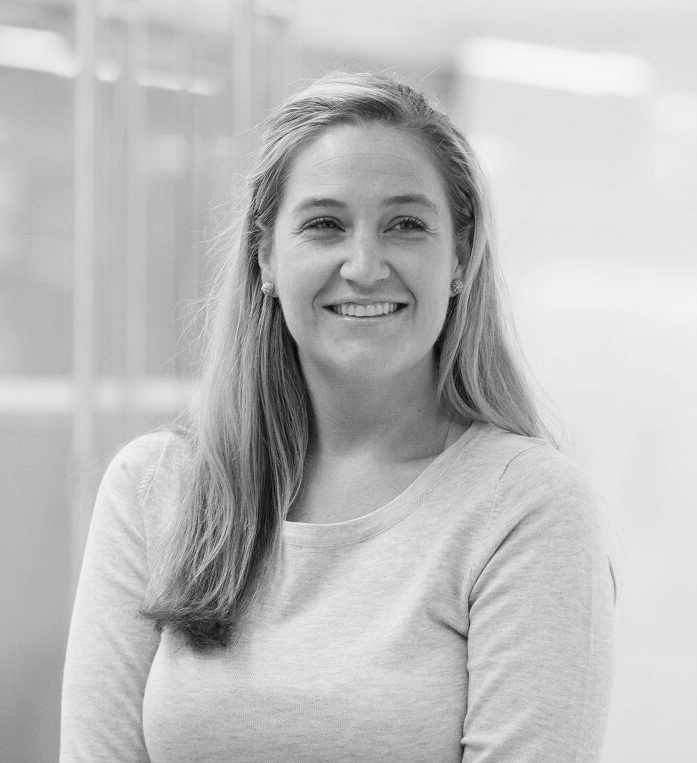 Qualfon, a global business services (GBS) provider, is announcing the recent hiring of executive leadership team member, Leah Lakarosky as Chief Global Mergers and Acquisitions Officer. Leah will lead the company's global merger and acquisition opportunities while working closely with the executive leadership team.