October 1, 2020 – Qualfon has been selected by the Government of Guyana to support the country's official COVID-19 Hotline.  Qualfon has a long-standing reputation as a good corporate citizen within Guyana.
Early on, the Ministry of Health recognized the need to expand and improve their COVID-19 hotline services.  Prompted by a proactive, nationwide communications campaign, the hotline served as the main entry point to capture contacts and people who were reporting symptoms of the virus. The Ministry recognized the need to grow their internal hotline team and quickly realized they did not have the adequate space available to meet the social distancing requirements. Qualfon promptly jumped into action and responded to the need to support the people of Guyana.
The Ministry of Health selected Qualfon based on the comprehensive measures already in place to protect the health and well-being of its employees by ensuring social distancing, enhanced cleaning services and work-at-home arrangements when necessary.  Qualfon's 10-acre campus has purposely designed spaces that guarantee social distancing is practiced throughout its complex.  
Today, the Ministry of Health is utilizing Qualfon's facilities, procedures and technology to host the COVID-19 hotline. The hotline provides information to citizens who are exhibiting symptoms, have been exposed or just need general information in relation to the COVID-19 pandemic. The team has also started a follow-up campaign that includes making sure those infected have recovered and citizens that were awaiting re-entry are able to return to the country.
"We are very pleased with the quick turnaround time and service we received from Qualfon. We recognized the policies established by Qualfon to keep its employees safe and felt comfortable sending our employees over there. They are truly setting a benchmark that other business should follow," said Doctor Ertenisa Hamilton, Director of Primary Health Care Services, Ministry of Health.
"We are honored that our facilities and technology platform are being used to serve the people of Guyana in such a meaningful way," said Ryan Carey, Vice President of Operations, Qualfon Guyana. "We know that the pandemic has warranted a global response and we feel that our service to the people of Guyana speaks volumes about the unique mission that is entrusted to us," Carey continued.
About Qualfon
Qualfon is a full-service marketing solutions and contact center service provider offering full customer lifecycle management: lead generation, end-to-end integrated marketing, multichannel customer engagement, print and fulfillment. With experienced BPO leadership and a strong track record of business growth dating back to our founding in 1995, Qualfon helps companies reduce costs and deliver superior customer experiences. At peak, we have approximately 15,000 employees serving international brands across many industries and our intelligent outsourcing locations span the United States, the Philippines, Guyana, Mexico and Costa Rica. Qualfon's mission to "be the best and make each person's life better" means we invest in our people and, in return, they take better care of you and your customers. Qualfon's employee retention regularly exceeds the industry average, which creates a person-driven value chain: our employees stay longer, providing a higher quality service at a lower price. In 2019, Qualfon Guyana was awarded the Caribbean BPO Investor and Innovator of the Year awards at the Outsource to the Caribbean. Both of these awards distinguish organizations for remarkable achievements that foster the expansion and investments in the Caribbean regions. Qualfon was specifically recognized for our investments in Guyana and for our continuing commitment to the Guyanese community.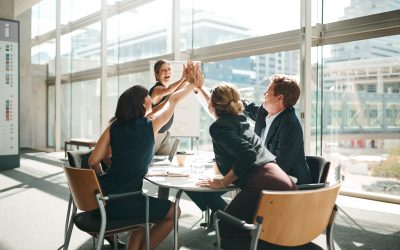 Qualfon, a global business services (GBS) provider, was recognized as a Major Contender in the Customer Experience Management (CXM) in the Americas – Service Provider Landscape with PEAK Matrix® Assessment 2022. This is Qualfon's fourth year of being acknowledged on the assessment. This accomplishment is a direct result of Qualfon's commitment to helping clients transform their businesses by investing in a full suite of capabilities.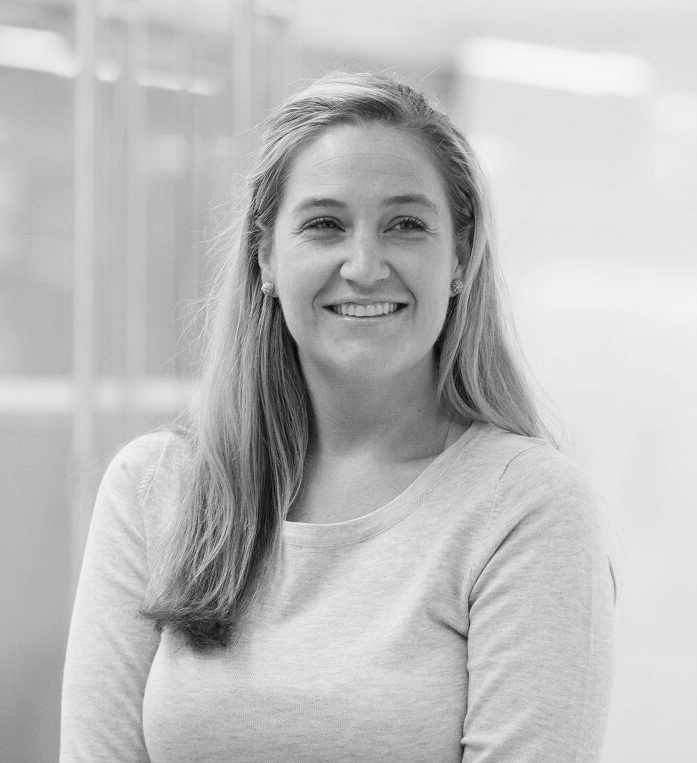 Qualfon, a global business services (GBS) provider, is announcing the recent hiring of executive leadership team member, Leah Lakarosky as Chief Global Mergers and Acquisitions Officer. Leah will lead the company's global merger and acquisition opportunities while working closely with the executive leadership team.