Highland Park, Michigan, USA – July 8, 2021 – Qualfon, a full-service business process outsourcing (BPO) provider, is celebrating its fifteenth-year anniversary since opening its contact center operations in Cebu, Philippines. Qualfon was the second BPO company to establish operations in Cebu and has since grown to four Philippines locations across Cebu, Manila and Dumaguete.  
In 2006, Qualfon's first group of agents joined the team to provide customer care for a JD Power-Award-Winning wireless telecommunications company. After just three years of beginning operations at the site, the company went from occupying one floor in its first building to four floors in its second building. This was largely due to the extensive growth the center was experiencing. The long-standing client now has more than 2,400 employees in our Cebu site and consistently ranks as one of the top three vendors in the Best Partner and Quality Cup awards year over year.  
"Being among the first group of agents to get hired in Cebu, I've watched the center grow firsthand," said Senior Operations Manager Hannah Tse. "I think 2008 was our biggest turning point. We started gaining industry recognition and receiving awards from our clients for being the best contact center, partner and champion amongst other vendor partners. It was truly the start of our breakthrough."  
Qualfon's Cebu location is also known for having the most tenured leadership staff. Due to the early growth of the site, many agents began advancing to leadership roles in operations, training or quality. Today, more than 65 percent of the site's management staff has spent 10 years or more at the company.  
"It's important for us to express our gratitude for the direct impact each employee has on our culture," said Mission Office Manager, Aimee Sibul-Martinez. "Many of them started out in different departments and grew with the company. Because of their well-versed history at Qualfon, the site continues to receive acknowledgement for its long-term growth and client performance."  
Cebu continues to be a top outsourcing location for Qualfon's clients because of its cultural ties to the US, neutral language and access to talent. As the third largest English-speaking nation in the world, the Philippines provides clear communication between agents and customers. The city also has a surrounding population of over 220,000 college students, making it an ideal location to recruit employees for any type of outsourced program.  
"We are thankful for the dedication we receive from our employees and the loyalty we receive from our clients," said Chief Executive Officer, Mike Marrow. "Though changes may arise within the dynamics and culture of the BPO industry, we continue to learn and grow alongside it. We are proud of the advancements that have taken place in this site and look forward to another 15 successful years in Cebu." 
About Qualfon  
Qualfon is a full-service business process outsourcing (BPO) company offering full customer lifecycle management including lead generation, end-to-end integrated marketing, multichannel customer engagement, print and fulfillment solutions. Qualfon helps companies reduce costs and deliver superior customer experiences. Approximately 14,000 employees serve international brands across many industries, and its intelligent outsourcing locations span the United States, the Philippines, Guyana, Mexico, Costa Rica and India. Qualfon practices its mission to "be the best and make each person's life better," by investing in its employees to ensure better care for clients and customers.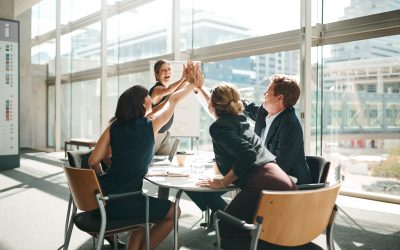 Qualfon, a global business services (GBS) provider, was recognized as a Major Contender in the Customer Experience Management (CXM) in the Americas – Service Provider Landscape with PEAK Matrix® Assessment 2022. This is Qualfon's fourth year of being acknowledged on the assessment. This accomplishment is a direct result of Qualfon's commitment to helping clients transform their businesses by investing in a full suite of capabilities.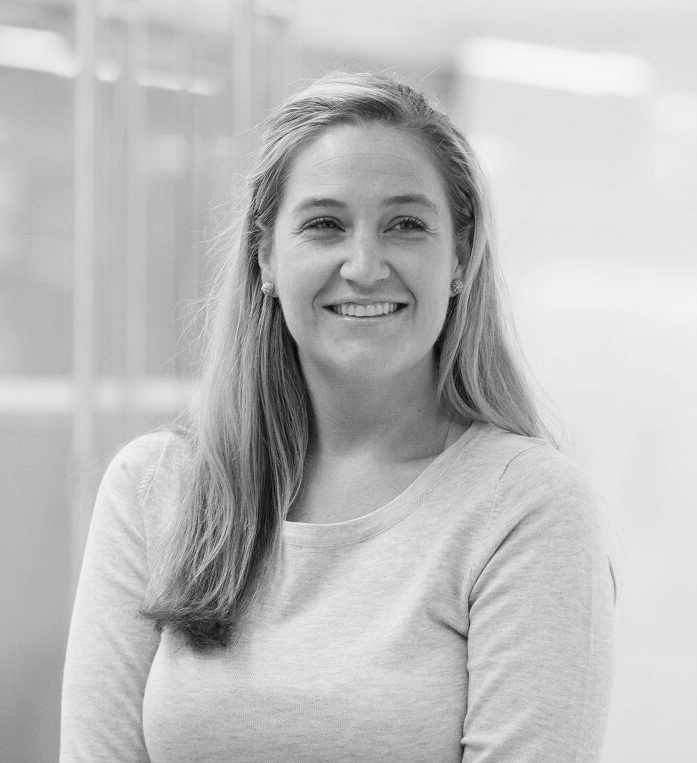 Qualfon, a global business services (GBS) provider, is announcing the recent hiring of executive leadership team member, Leah Lakarosky as Chief Global Mergers and Acquisitions Officer. Leah will lead the company's global merger and acquisition opportunities while working closely with the executive leadership team.