HEALTHCARE
Personalized member engagement and acquisition solutions that drive action while reducing overall costs.
Each of your members is unique, with different health histories, communication preferences and emotional triggers that affect action.
Since a positive member experience is essential, you need to be personal and relevant in order to achieve elevated ratings, yet efficient and streamlined to reduce cost per acquisition. Our expertise and customers-first culture of sales and support can help you do both.
The healthcare industry has multiple complex communication campaigns to execute, including high-touch member onboarding, chronic disease screenings and RX adherence. Understanding the importance and time-sensitive nature of creating communications and executing campaigns that are personalized to the individual or group is critical. We have the expertise, capabilities and technology to develop and manage member engagement and acquisition plans tailored to fit your specific needs—all while lowering cost per conversion. But it's not just the management of your campaigns that drives us to deliver on point and on time, it's the people.
Benefits
Reduced claims
Lifted 5-STAR ratings
Lower cost per acquisition
Increased member engagement
Value
HIPAA Compliance
SOC 2, Type II
CMS
Six Sigma-Certified
PCI-DSS 3.2
Our Healthcare Member Engagement and Acquisition Solutions
Member Acquisition and Enrollment
Prospective Member Data Segmentation
Plan Comparison Calls
Welcome Packet and Information Packet Mailing
Appointment Setting
Seminar Marketing Reservation
Telephonic Enrollments and Sales with Licensed Agents
Eligibility and Suitability Determination Calls
Lead Generation/Nurturing
Strategic Touch Points and Concierge Services
Confirmation of Enrollment Status
Welcome Call/Re-Set Expectations
Initial Health Risk Assessment
Pre-CAHPS Survey
Disease-Related Appointments
Access and Availability of Care Surveys
Annual Wellness Visit Follow-Up
ANOC Campaigns
Wellness Campaigns
Reminder Calls
Member and Provider Servicing
Billing Inquiries/Payment Handling
General Member and Provider Services
Claims
Prior Authorization
EOB Mailing
ID Cards
Social Media Monitoring and Engagement
Coverage Questions
Co-Insurance and Co-Pay Determination
Complaints/Grievances
Network Determination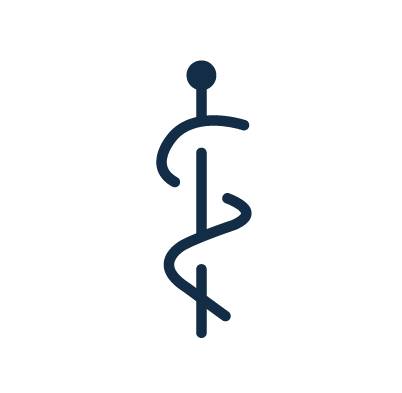 Proven Healthcare Results
Our agents have handled more than 40 million healthcare calls targeting individual and senior consumers.
In 15 months, our agents have acquired 250,000 new policyholders and generated $250 million in annual premiums.
We have helped some of the largest insurance companies increase their number of agents by a combined 490%.
More Ways We Can Work For You

Unmatched Tenure
Nearly three decades of continuous service across the Unites States for some of the industry's biggest brands.

Lifecycle Member Services
Vast experience in member care for both over-65 and under-65 audiences, including basic coverage, claims, long term care, wellness programs, and total account management.
Member Segmentation
Expertise in year-round, licensed-agent support for both over-65 and under-65 member segments since 1985.

Scalability to Ramp for AEP and Open Enrollment
Excellence in procedures designed to maximize the number of licensed agents, reducing ramp up times and delivering program scalability.

Member Acquisitions
Proven sales success in new insurance policies, riders, and endorsements to existing life, health, long term care, vaccines and prescription drug plans.

Performance Speed
Navigator system enables process mapping technology to ensure consistent agent effectiveness and for fast, high-quality results.
Let's Talk.
Contact Us Today.