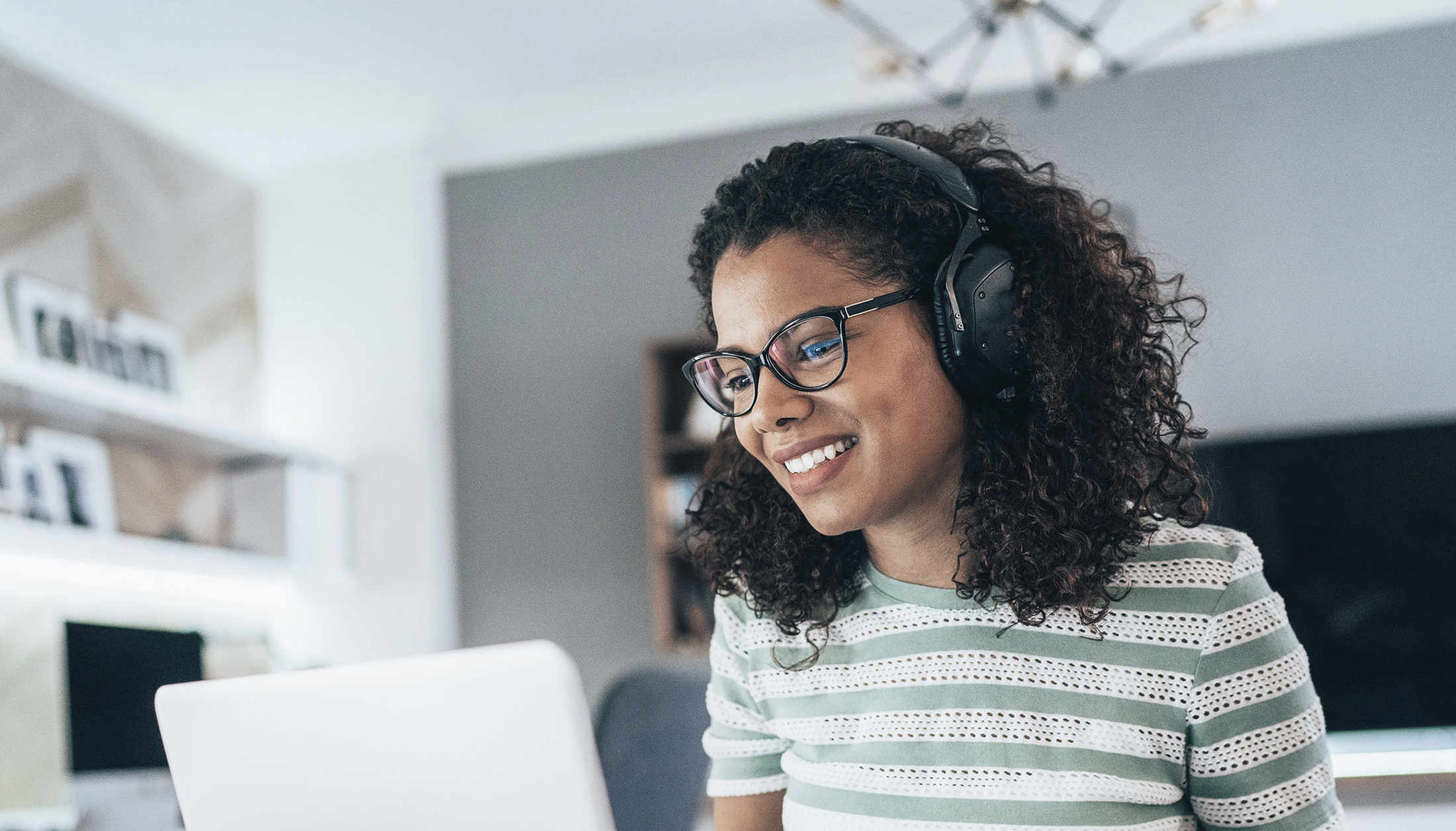 Experience, speed and scalability
Tenure and Experience: We have been providing work-at-home solutions for more than a decade with proven performance, both in client satisfaction and technology. Our combined experience and executive-level commitment ensure strategic growth for this already established program.
Speed and Flexibility: With more than ten years of experience, we have a rigorous process for transferring clients to our Virtual Agent environment. Our transition plans include large-scale recruiting, hiring and training of new agents. We move quickly to support the program transition with a formal onboarding timeline, roles and responsibilities that are essential to the launch of your new program.
Capacity and Growth: With scalability of more than 10,000 seats, Qualfon has the bandwidth and infrastructure to ensure your program can expand as your business dictates.
Robust Technology and Security: Our technology solutions provide a stable environment, secure applications and seamless collaboration tools to provide a fully compliant work-at-home solution for you and your customers.
Culture: We thoroughly integrate our Virtual Agents in the Qualfon culture, connecting them to our mission and values. Also, Qualfon's new-hire training includes immersion in your brand, understanding your company history, culture and values. We know the importance of representing your image in the most positive way. For our agents, this close integration in culture results in increased engagement, job satisfaction, performance and tenure.

Benefits of a virtual workforce
Larger talent pool to recruit diverse demographics, skill levels and experience regardless of location to a brick-and-mortar call center
Increased ability to secure agents for multiple shift times to meet your customers' needs
Competitive advantage thanks to lower attrition and absenteeism
Increased employee satisfaction due to job benefits leading to better performance and enhanced customer satisfaction
Benefits of a virtual agent program
100% virtual, hub-and-spoke or hybrid outsourcing solutions available
More than 10 years of experience in providing virtual contact center agents
Developed training programs to optimize class size, learning and relationship building
PCI certified and HIPAA compliant
Proven disaster recovery and business continuity models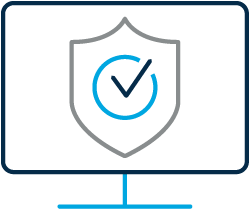 Total remote security

Secure, hosted, remote desktop
Secure remote access and digital workspace
Multi-factor authentication on login
Full device lockdown
Simplified user onboarding
Endpoint validation tool
Windows patch management
USB device blocking
PCI certified and HIPAA compliant
Enables BYOD for Windows